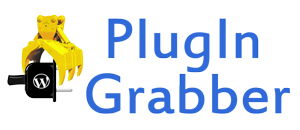 This is a great little plugin that allows you to do a single backup or entire directory backup of your Plugins from the admin panel of your site.  I made this tool specifically to assist when updating my plugins.  Often I would do an update and find I needed to roll back, because the update was a bit more problematic than the previous version.  Rather than tracking down a previous version i had one stored on my site and could download a zip anytime.
This is also helpful if you have a perfect set of plugins and want to roll them out accross multiple sites, back up one site and your ready to deploy.
Download plugin-grabber
Also, you might enjoy Theme Grabber.